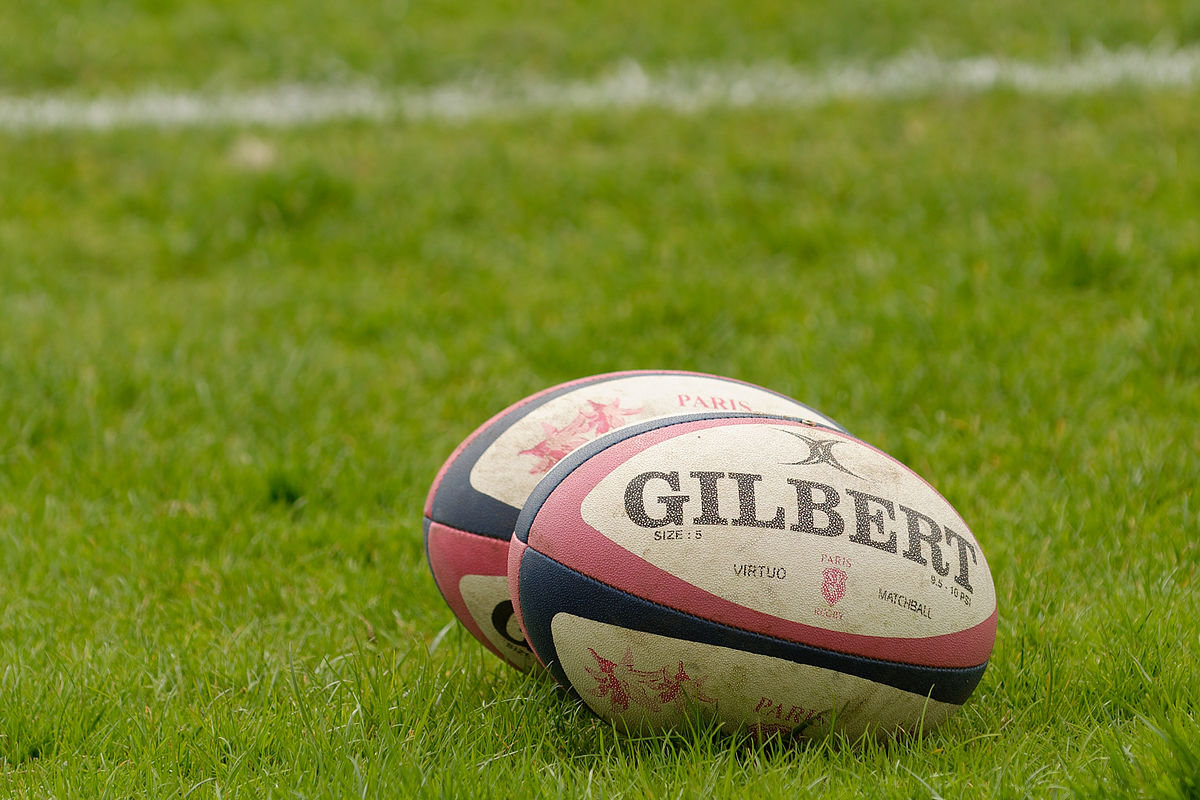 Rugby Statistics
I started to try to use Bayesian Inference techniques to predict the outcomes of rugby matches. It didn't always work very well, but sometimes it did. You can read more about it here.
---
New Website
So, if you're reading this, you've probably discovered that I've made yet another change to my website. This one's quite a big change, certainly in terms of how it's implemented. In the past I've relied on large programs, such as MediaWiki and Wordpress to manage my website. Whilst those are great pieces of software, and good at what they do, they've always seemed like overkill for managing a personal website; after all, I doubt very many people ever need to search my blog (and even if they did they'd probably just use Google), so I've decided it's time to move to something simpler.
---
The Strange Case of the Doom in the Post
It's not every day that you start to wonder if a Lovecraftian novella might be writing itself around you. Today I returned to my flat to find, as usual, a bundle of post lying just inside the door. Amongst the Tesco Clubcard Statements, and the usual advertising letter from Virgin Media was a small, rather intriguing brown envelope. It was a bit heavy for a letter, and, perhaps more oddly, was addressed to "Daniel Williams, …, Glasgow, Reino Unido". Sure enough, the post mark declared its origin as being "Espana". Well, by this stage I was very intrigued, and so I opened it, braving the threat of possible anthrax infection.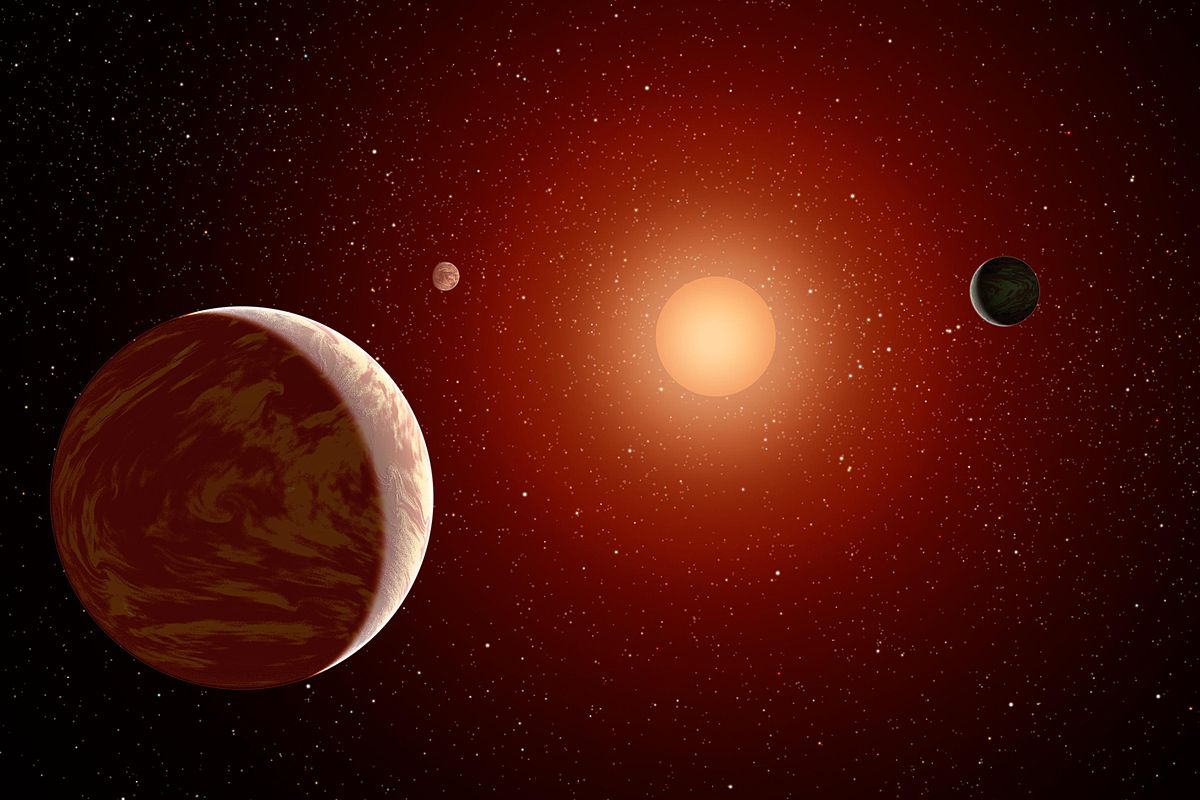 ---